Quality makes the difference
Tree nursery | (Inter)national trade | Quality | Large assortment | Personal contact
These have been the keywords of our company for several generations. Pim and Ria Stolker started M.C. Stolker in 1993 at Rijneveld. Daan Stolker has been running the company since 2014. We grow and trade a complete range of tree nursery products for the (inter)national market. "Quality makes the difference", this applies to our products from the nursery, but also in our service and contact.
This is what we have stood for decades.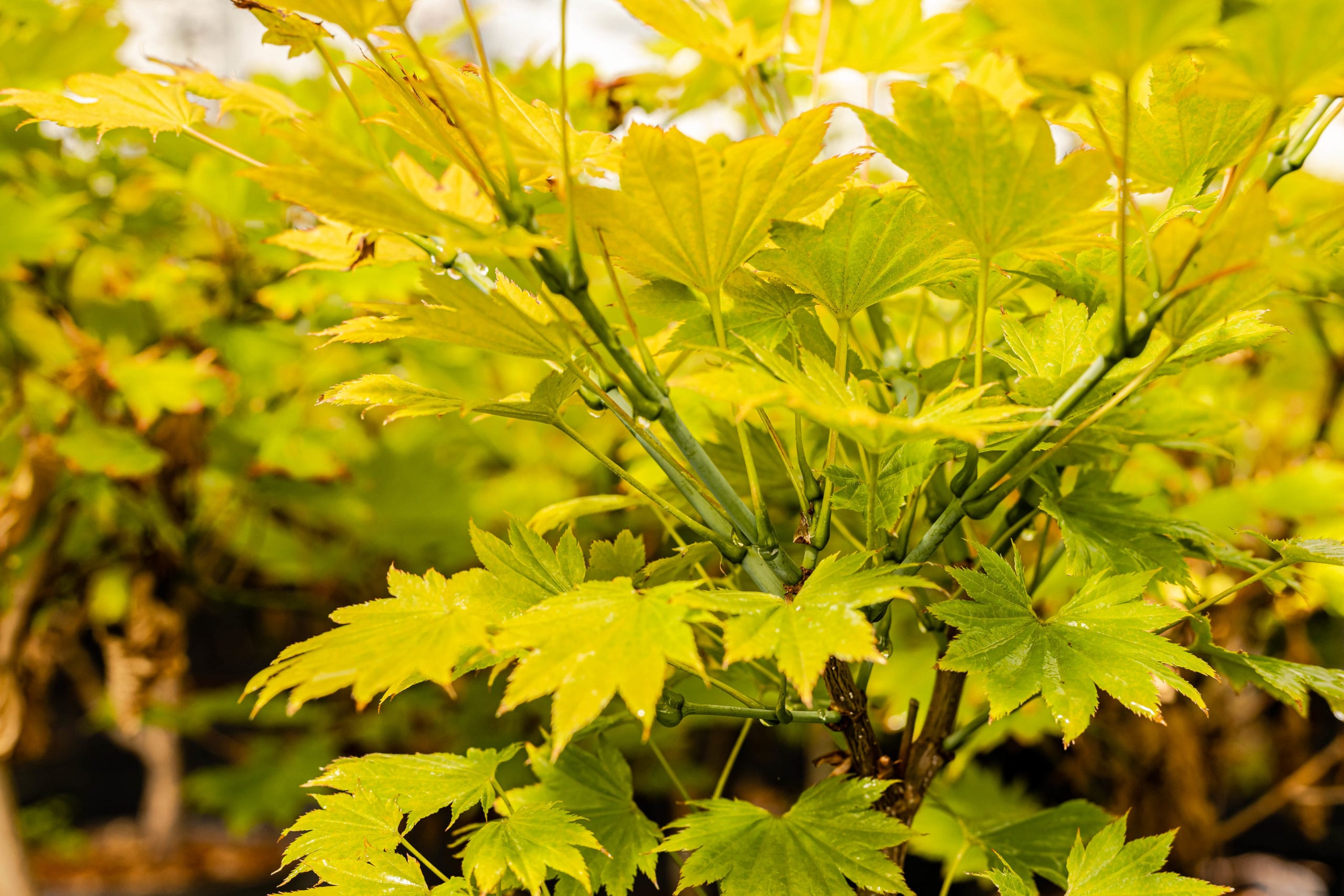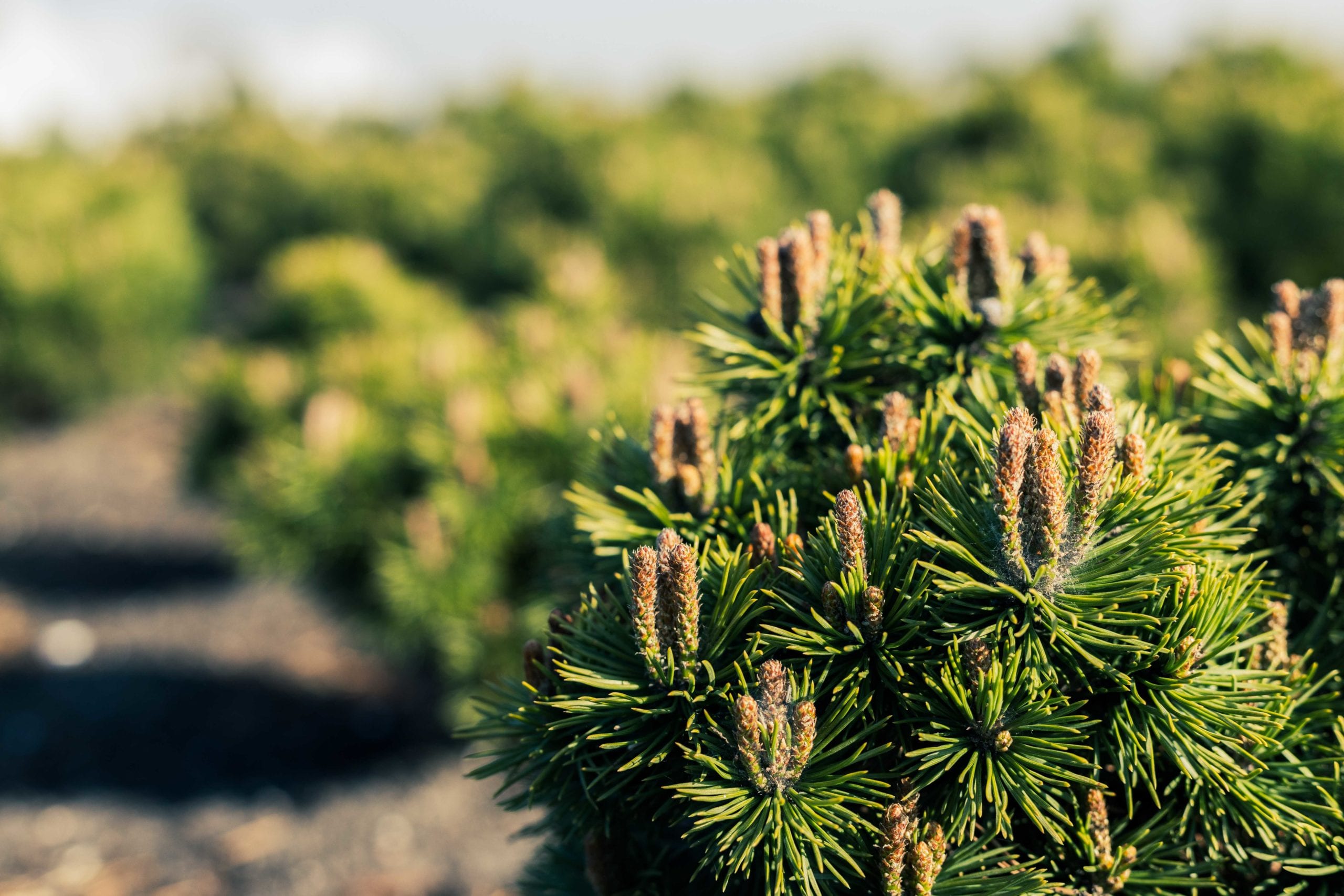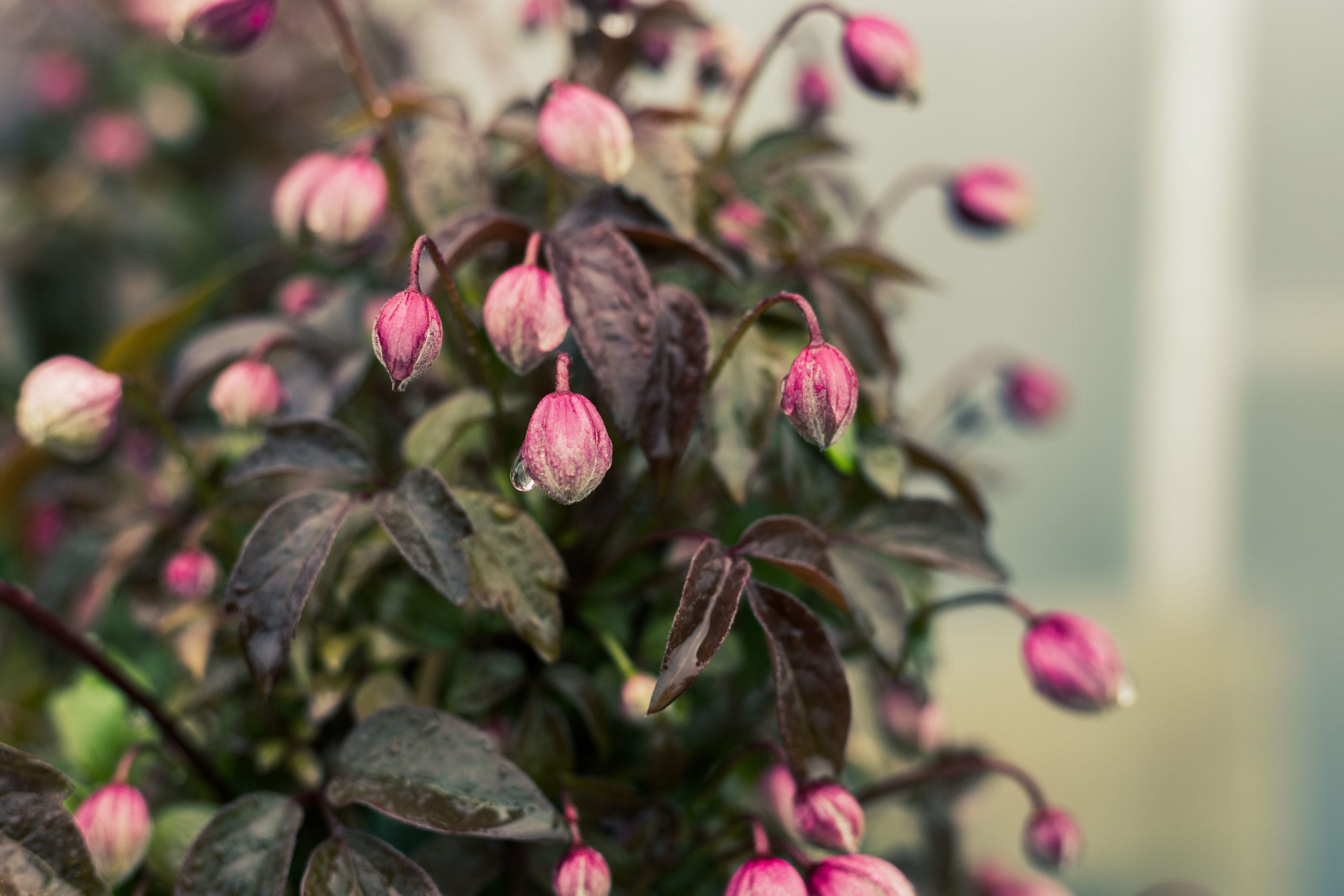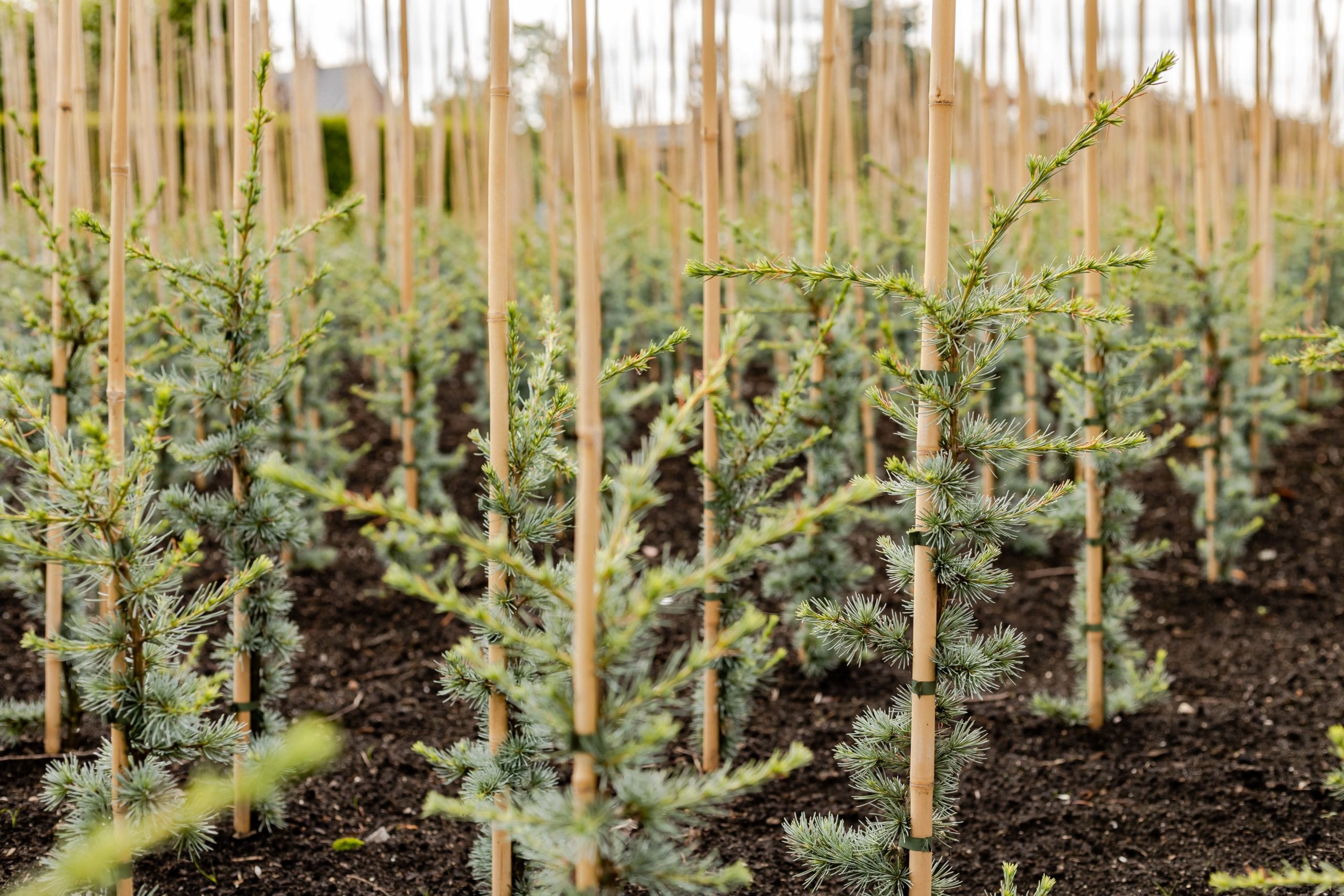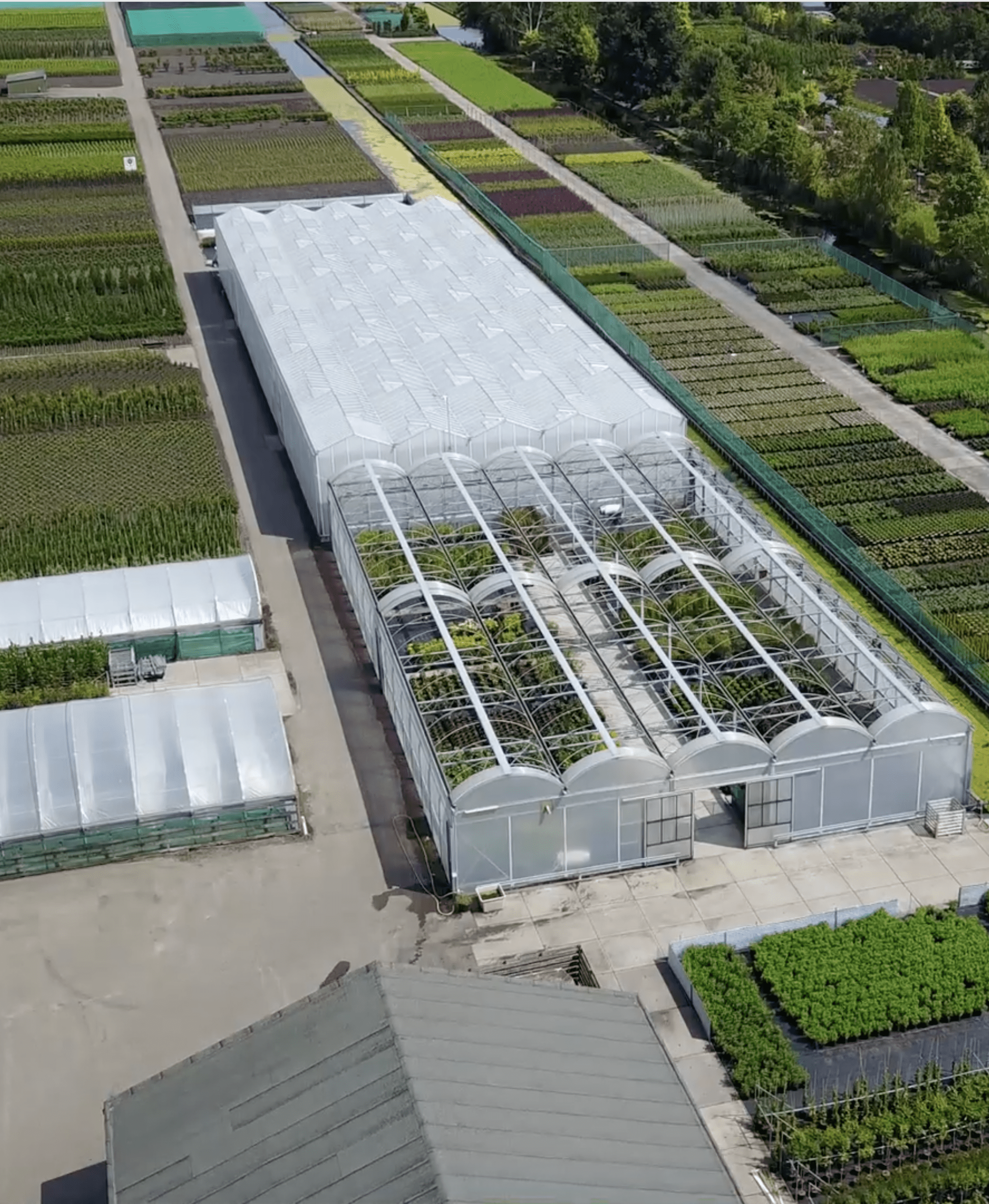 Click on the image to enlarge
On 2.5 hectares, we grow a large assortment of plants in greenhouses, pot rooms and open air.
We sell these in various sizes and varieties in the Netherlands, Germany, Austria, Slovenia and Switzerland.
We grow the following species
Contact
We are happy to answer your questions.
(Only for companies)
Rijneveld 62
2771 XS Boskoop, Holland